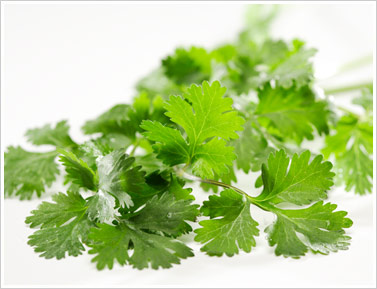 I made salsa today and was trying to figure out something I could do with my leftover cilantro and onion. I came up with the following recipe, and it was SO good that I thought I would share.
Heavenly Southwest Black Beans
2 tablespoons olive oil
2 large onions, diced
6 cloves garlic, chopped
1 can (15 ounce) black beans, rinsed and drained
1 can (8 ounce) tomato sauce
1 can (10 ounce) diced tomatoes with green chilies, with liquid
2 teaspoons ground cumin
3/4 cup chopped fresh cilantro
1/2 cup chopped green onion
In a large skillet, heat olive oil. Add onions and garlic and sauté for 5 to 7 minutes stirring occasionally. Stir in the black beans, tomato sauce, diced tomatoes with chilies, and cumin. Simmer over medium low for 5 minutes. Stir in 3/4 cup cilantro and simmer another 2 minutes. Stir in green onion and remove from heat. Garnish with extra cilantro, if desired. Makes 4-6 servings. Serve with tortilla chips or on warmed tortillas.